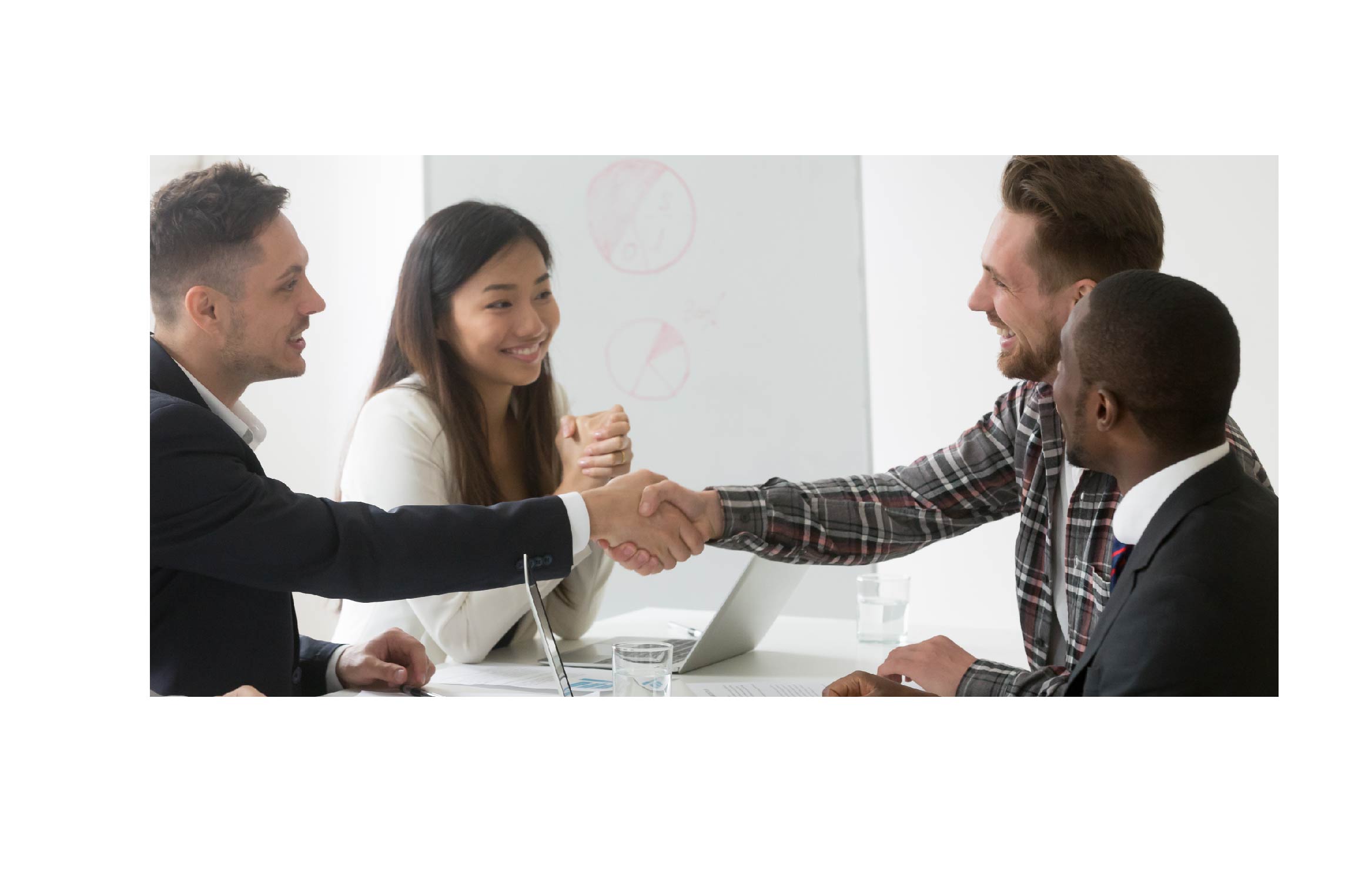 Description
Oriental Merchant is a leading importer and distributor of authentic Asian groceries, supplying supermarkets with brands that are familiar throughout the Asia Pacific. We are proud of what we have achieved in growing Asian food categories in New Zealand, as well as in Australia, Canada, Europe, Japan and the UK.
To keep up with the demand and our expanding business we are looking for an Administrative Assistant to join our warehouse and logistics team on a casual basis with up to 30 hours per week and potential for more hours.
The successful candidate will help to provide support to the Warehouse Manager and Sales Manager in all administrative functions.
This is an incredible opportunity for an Administrative Assistant to take the next step in their career progression.

This role is suitable for candidates who are familiar in a warehouse space and wanting to take the next step in their career. Pickers and Warehouse workers are welcome to apply if they have the relevant experience.

The Role:
The responsibilities of the Administrative Assistant, Logistics include but are not limited to the following:
Answering and responding to phone call queries and transferring calls to the relevant person;
Carry out general office and administrative duties such as scanning and filing;
Consolidating all container documentation from start to end, including Container Logs;
Managing and updating all spreadsheet reports, including incoming container listing, inventory reports, sales related reports, and other reports from time to time;
Assisting with time sheets, expense claims, product information sheets, and other administrative duties;
Other tasks from time to time as required by your Manager.

To be successful you will need:
New Zealand working rights;
Strong attention to detail with the ability to prioritize and manage expectations;
Microsoft Office experience (high level of exposure to and competency with Excel is a must; Word, Powerpoint experience will be an advantage);
A current New Zealand driver's licence and own vehicle;
Strong communication skills (verbal and written);
An ability to work independently as well as part of a team;
A can-do attitude and a willingness to learn;
Proven experience working in an Administrative Assistant role or supply chain management industry/Logistics field (advantageous).

What You Can Get In Return:
You will have the opportunity to take your career to the next level as you'll gain extensive exposure to the FMCG industry. You will also have the opportunity to provide support to the wider Warehouse and Logistics team.
If you meet the listed requirements and possess a can-do attitude, we encourage you to apply!|


We regret that only short-listed candidates will be contacted.
Info
Administrative Assistant, Logistics
Location
NEW ZEALAND, Auckland
Job Application for
Administrative Assistant, Logistics
// Change the id, for different regions if necessary ?>